Administrator
Staff member
Jan 14, 2009
16,414
343
IMPORTANT!! To reduce spam, we request that you make a post soon after completing your registration. We request you keep your account active by posting regularly. Inactive accounts risk being deleted.

Yes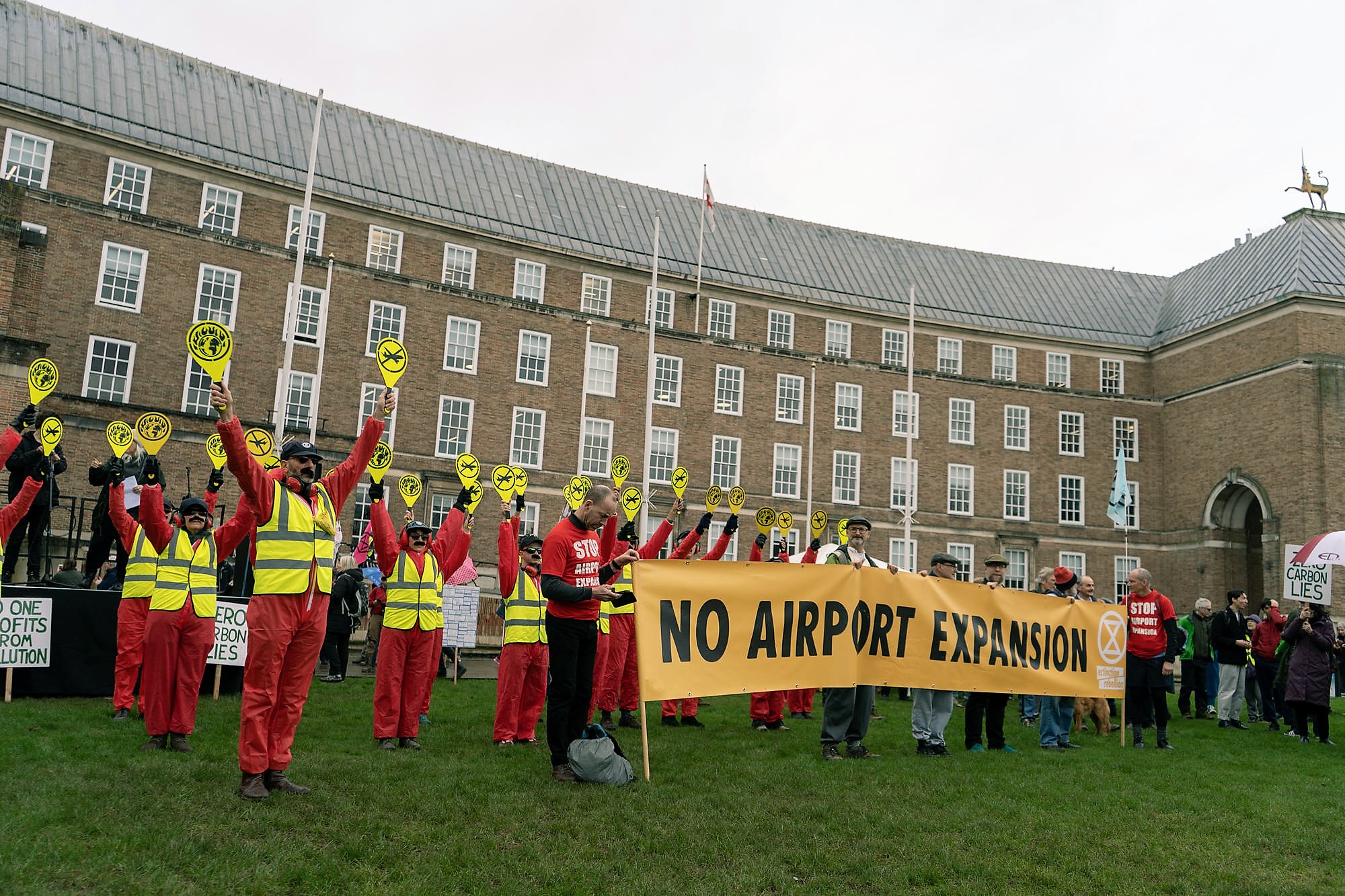 Research released today by think tank New Economics Foundation, (NEF) claims that the climate impact of Bristol Airport expansion could be up to six times...

thebristolcable.org
A think tank called the
New Economics Foundation
believes that the impact on climate change has been grossly understated by the airport in its planning expansion application. The report ranges over all UK airports currently looking to expand.
This think tank promotes social, economic and environmental justice all of which are subjective, so its conclusions on this issue cannot be seen as a major surprise.