Administrator
Staff member
I've upgraded to support F4A!
The Guardian: Eddie Stobart transport firm teeters on brink of collapse.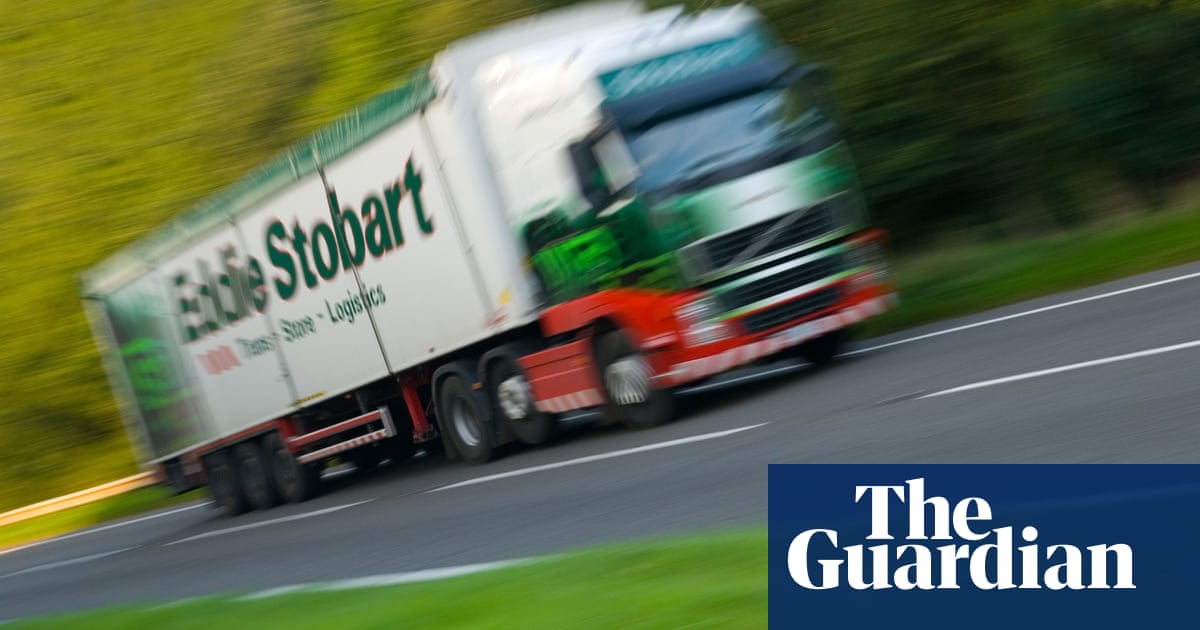 Up to 6,500 jobs at risk as shareholders prepare to vote on company's future
www.theguardian.com
Wow, I didn't see that one coming. Will this have repercussions on the aviation industry if it goes under?