Administrator
Staff member
Jan 14, 2009
14,541
343
Yes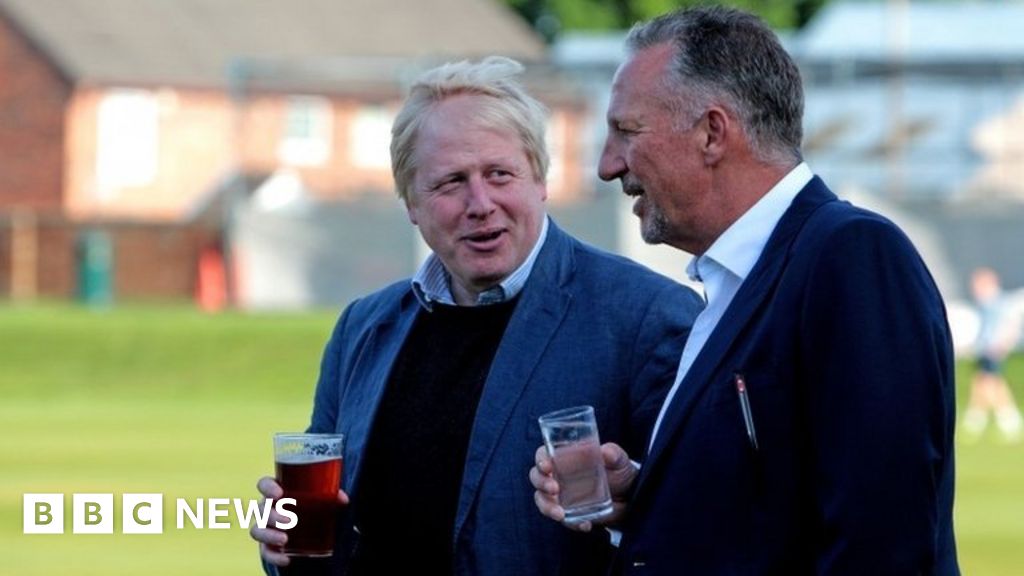 Ex-England cricketer and Jo Johnson get peerages, while Theresa May's husband receives a knighthood.
www.bbc.co.uk
Sir Ian Botham is to be elevated to the peerage. He will sit as a cross-bencher. He is a strong Brexit supporter.
A number of politicans, former politicians and others have been given peerages and other honours.
I suppose the about-to-be ennobled Lord Botham is deserving of congratulation although I'm not a fan of the unelected House of Lords system.
I wonder if he will take an appendage to his title: Lord Botham of Nempnett Thrubwell has a nice Somerset ring to it.