Honorary Member Of Forums4airports
Jan 14, 2009
16,732
343
IMPORTANT!! To reduce spam, we request that you make a post soon after completing your registration. We request you keep your account active by posting regularly. Inactive accounts risk being deleted.

Yes
Research has discovered that In the UK 70% of flights are made by a 'wealthy' 15% of the population, with 57% not flying abroad at all.
This has restarted the debate about a frequent flyer tax.
It should be pointed out that this research was carried out for a climate campaign group.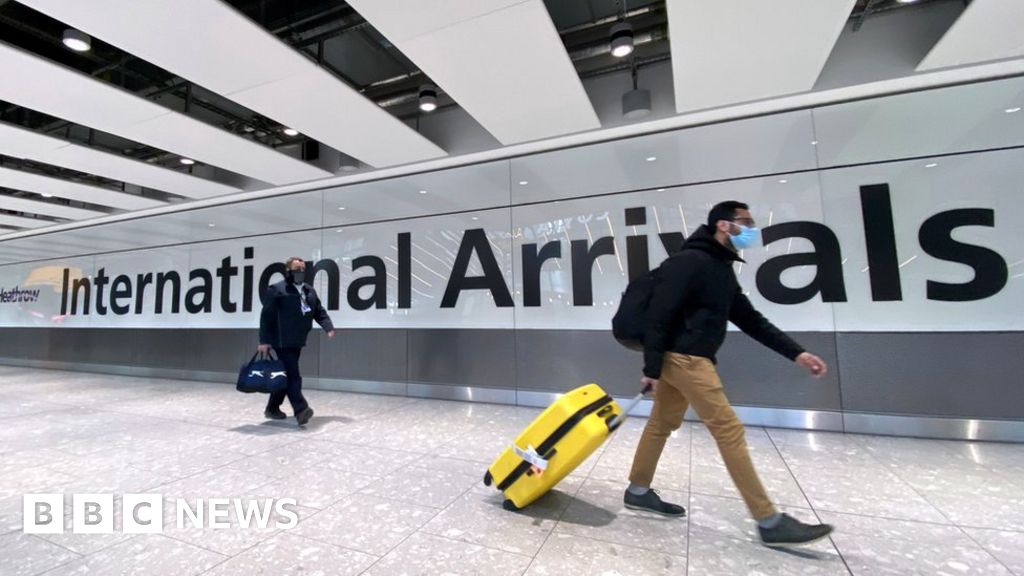 Those who fly more should be taxed more, and air miles incentives should be banned, campaigners say.